Kensington Stone Associates is a private talent scouting agency for senior executives.
We identify and procure dream teams for the aviation and consumer goods sectors.
A cost-effective, year-long subscription to our bespoke talent acquisition services. Look for talent all year long — not just at the last minute.
Learn how to find and land great talent  — playing a more powerful and effective role that leads to better hires.
For ad-hoc placements, we offer standard retained executive searches using our highly-successful, proprietary process.
In a time of Quiet Quitting, Quiet Firing and the Great Resignation, true talent is absolutely crucial to running a successful enterprise. Yet it's also the most difficult to find. And many companies hurt themselves by waiting until the last minute, only to identify a small set of "okay" candidates who hopefully won't be bad hires.
Traditional search relies on the Willing, the Interested and the Available. But that old model doesn't work because there's simply not enough talent in the standard candidate pools that corporate recruiters rely on. We need to completely Rethink Talent™.
The old model no longer works.
Introducing the Executive Talent Scout.
Unlike traditional recruiters, a good talent scout works closely with innovative corporate leaders, introducing them to  the best talent, regardless of their employment status, timing, or location. When a gap appears in your roster, you will already have ongoing relationships with several star candidates. 
One day, a key position will open on your management team. This role will make or break your organization, and the best candidate should be an exceptional talent — truly passionate about the mission, a cultural fit, and someone you can trust.
The job opening will be posted, your recruiters will be engaged, and they will attempt to find the best candidate from whomever is available at the moment.
But a personal Executive Talent Scout already helped you build the trust and interest of a wide pool of stars. From your new, wider network, you can pull from all the right candidates — and can often find and onboard the absolute best talent before the job description is posted.
This is the Kensington Stone model.
Know that you've identified the best person.
Having spent months developing a connection, you'll know that individual far better than through a two-hour interview.
Better choices — faster.
Find the best candidates with less pressure to compromise or make a quick "crapshoot" decision.
No more working on a project-by-project basis.
With our system, you can look for people across multiple functions, without paying for separate searches.
Beat out your competitors.
Using our model, you'll have already built less risky, more comfortable relationships with the best talent.
You're not reliant on others.
By developing your own relationships, you won't need to rely on HR or a recruiter.
No placement costs. No contingency costs.
A talent scout helps you develop your network, without typical per-project fees.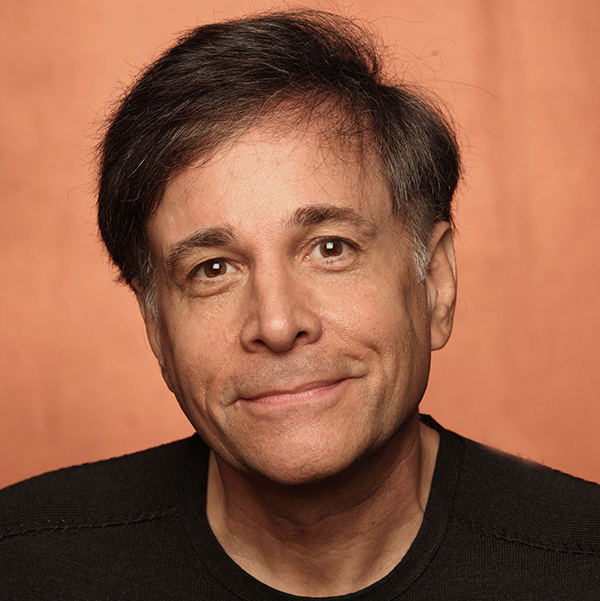 Kurt Weyerhauser, Managing Principal
Kurt is an executive talent scout and recruiter who has placed nearly 500 senior executives into key positions for aviation and consumer goods clients.
Leadership teams engage Kurt to find the best talent for their organizations — not just the talent that's currently available. He's worked with organizations as diverse as Alaska Airlines, General Mills, Harley Davidson, Qantas, Virgin, and The Walt Disney Company.
You might need an Executive Talent Scout if: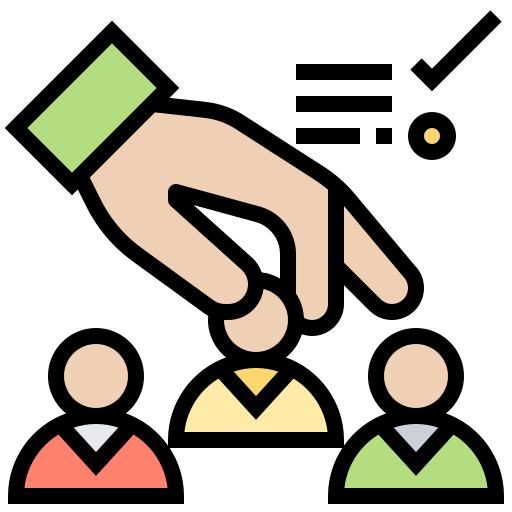 You want more options to choose from
And you're tired of rushing to fill a position, but are limited to the Tired, Fired or Retired
Your existing approach isn't working
And you know you won't find the best talent through a last-minute search
You want to connect with amazing talent
You're passionate about being exposed to and meeting high-performing leaders
You're not quite sure what to do next
And you want to make sure you're not going to onboard a big mistake
You know you have to make time for this
You're over-committed, but you know a search is worth your involvment.
See your return on investment!
"From my own first hand experience of several years standing, Kurt provides outstanding service in his capacity as a principal of Kensington Stone. Kurt has always been professional in every aspect, discreet and discerning given the highly sensitive subject matter, (as well as) timely and accurate. In the highly competitive world of executive search and selection, I have no hesitation in recommending Kensington Stone."
Find out more
Drop us a line to get started!