Why would I need talent coaching?
There may be no more critical, impactful task for senior leaders than finding the right people to move the business forward. A great executive hire can set you up for years of double-digit growth, while the wrong one can do an incredible amount of damage. But how do you attract, engage and land your dream team, at a time when talent is scarce, distracted, and distrustful?
As the executive hiring manager, you are the most pivotal player in the effort to land superior talent. But over the years, talent acquisition has largely been delegated to HR — taking you, the MVP, out of the game.
Through our Executive Coaching service, we teach, counsel, and advise senior executives on how to hone their talent-finding skills and consistently achieve better hires. Far beyond simply explaining recruitment, we give interested executives the knowledge and ability to be more creative, insightful, and effective in drawing better talent.
Companies engage us to help their key executives become stronger hiring managers, while individual executives earn permanent and transportable skills.
This short, intensive engagement will have you completely rethinking talent: how you view talent, identify it, court, engage, develop and ultimately nurture the best talent. You'll get entirely new insights into how search works, how it fails, how the battle for talent is shifting, and how to avoid the shortcomings of most search efforts. It's meant to augment standard searches and remove some of the burden placed on those searches, by approaching talent needs in an entirely new and exciting way.
Our coaching service will give you the knowledge to ask the right questions, recognize problems along the way, and create potential solutions to get searches back on track. The service will allow you to better evaluate how well a search effort is being managed. You'll be a better, more efficient partner to your recruiting team. 
Our goal is to make you a leader and subject-matter expert in the field of talent acquisition so that YOU can personally find and grow the best dream team — for you.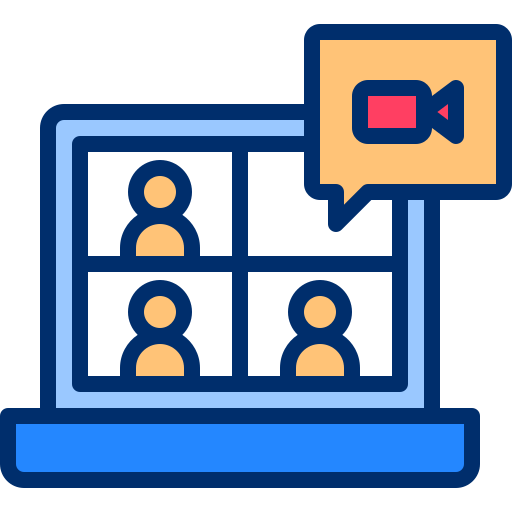 Approach
One-on-one Zoom or phone meetings
What we cover
Building and growing talent relationships • Discerning cultural and personality fit • Retention techniques
Takeaways
Approaches and perspectives on finding & keeping the best talent in today's challenging market
Focus Areas
Our deep dive into these focus areas will make the issue of talent and recruiting an enjoyable and exciting exercise. We'll show you how to incorporate strategic talent into a lifestyle, an ongoing effort, and how to make acquisition about curiosity and adventure — not pain and anguish.
Commitment & Engagement
Your commitment, engagement and involvement in the process.
Candidate & Talent Dynamics
Knowing the difference and how they impact search approaches.
Selecting a Recruiter
Key skill sets, perspectives, and how important it is for them to align with YOU.
Position & Role Definition
Go beyond superficial job descriptions and truly understand the need.
The Value Proposition
Understand how to appeal to the right people in an era of scarce talent.
Interviewing Techniques
Become an expert interviewer and get to the answers that really matter.
Assessment Certainty
Knowing the difference and how they impact search approaches.
Balancing Cost and Time
Learn how to balance these factors to maximize your efforts.
Strategic Talent Skills
Integrate a more strategic approach into your acquisition efforts.
Succession Planning
Long-term approaches to ensure your team is in good hands.
Up to 20 hours of personalized master classes
To make you an expert recruiter.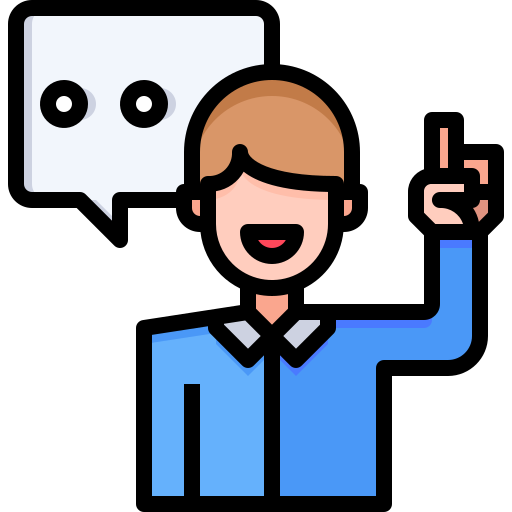 Up to 10 hours of follow-up sessions
To get personal feedback, advice, or to ask recruiting related questions of interest.
"Hire Your Dream Team"
Our manual for strategic recruiting and team building.
"Kurt has remarkable tenacity and vision. He builds a special relationship with his candidates and his clients. His unique gift from a candidate's point of view is the very personal interest he takes in every part of the process including all the issues around family and the impact on the changes in every aspect of one's life. He guided me, nudged me and cajoled me to a new life for which I will always be grateful to him.
"For me, the experience was life-changing and the six years I spent in New Zealand the most rewarding time of my life, both from a career and a personal perspective. I now have a global network of business connections and friendships which will last a lifetime. The kinds of decisions I have the confidence to make now would have been unthinkable to me ten years ago! And I can truly say that the adventure I had through the intervention of Kurt and the team at Kensington Stone created the platform for the changes I made later on and continue to make in my career and life choices."
Get started
Contact us for pricing or to get started with Executive Coaching.