We find, assess, engage and deploy talent.
The challenges with standard search
Standard retained search projects aspire to get the best talent possible within a reasonable amount of time. Executives with unexpected openings on their team will often reach out to traditional search firms in the hopes they can very quickly search their databases and find a perfect fit for the position.
The only problem with that approach: finding the perfect person for you, your situation, your challenges, your culture and your people is complicated and can't be solved with some off-the-shelf solution. Body shops rely on cookie-cutter approaches that send you recycled candidates who didn't work out elsewhere.
The result: an executive who at best is "just okay" — at worst, is an expensive, disruptive mistake — who helps the search firm's bottom line, but hurts your own.
Every Kensington Stone search is tailored — and effective.
When the pressure is on to find a great candidate on short notice, it's best to rely on a team that is dedicated to the craft of scouting out great talent — and more focused on helping the client than themselves. While we work quickly, we never sacrifice candidate quality for a quick placement. Those projects never work out — for the candidate, for the client, or for us.
Our reputation depends on honesty, integrity and our relationship with you. We always tell the truth. We'll even back out of lucrative searches if we don't believe we can provide a strong value-add. 
The Kensington Stone difference

Total Transparency
No proprietary approach. No secret sauce. Total honesty.
It's a Group Effort
Hiring managers are intimately involved in each project.
An Eye for the Whole Person
Long-term potential, team orientation, and cultural compatibility
All candidates meet our very high standards
We can't help ourselves. We are talent-centric and identify talent by evaluating the whole person. We ensure all candidates possess these bare minimum qualities: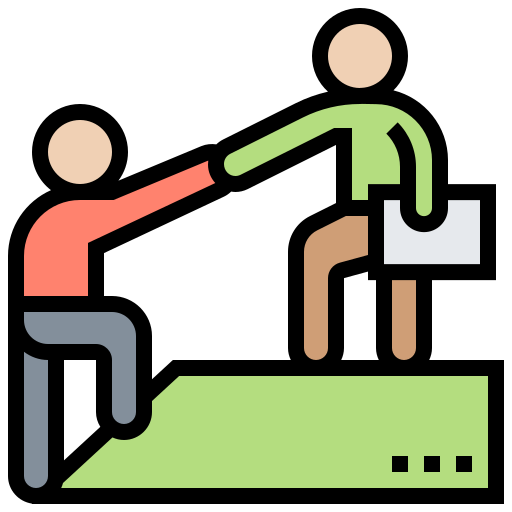 Leadership Skills
Influential leadership in combination with a team focus.
Motivated for Success
Executives with energy, drive, commitment and dedication.
Good Political Skills
Bridge-building skills that can meld diverging interests. 
Strong Business Sense
Broad commercial, financial and operational understanding.
Natural Intelligence
A naturally intelligent exec with well-rounded character.
"Kurt Weyerhauser of Kensington Stone embodies everything the many companies I'm associated with stand for: a strong customer and quality focus. Their very strong intuition toward matching candidates with cultures makes certain that we only see and hire candidates that have true potential for success.
"Kurt immerses himself into the culture, learning what a company is about better than any recruiter I've ever seen and he always does so without adding any additional time to the search. He looks only for, and presents, candidates who are an appropriate match and then follows up repeatedly to insure that it was the right fit. He's the only recruiter I've ever seen do that.
"Kensington Stone will also tell you when the candidate isn't the best match…even to their detriment. I appreciate their honesty, selflessness, high standards and sense of humor!"
Let's get started!
Contact us to learn more or start your search.