What is "talent scouting"?
Executive talent scouting is a new approach to finding and onboarding the best possible talent for your organization. It's a strategic mindset that breaks with the 20th century's industrial approach to search.
As executive talent scouts, we help you continuously identify and build strong relationships with the best talent possible. As your network (and industry intel) grows, so does your ability to quickly tap and onboard the best possible team, when you need them the most.
The traditional approach no longer works
The reality of today's talent market is that executive teams are having an increasingly difficult time finding talent. We hear lots of complaints about how hard it is to find good people, but that's due to an old, ineffective model built for a time long past. Companies continue to try to recruit applicants from those who are available: the Tired, Fired, or Retired. From those applicants, recruiters use an ineffective speed-dating approach, limited by time and cash. What happens when none of the available candidates are good?
The solution:
Continuous Talent Scouting
We believe that finding your dream team means adopting strategic search as a lifestyle — not a rushed transaction marked by fears on both sides about whether or not this is a good fit. To find the truly great performers — the 2% of your staff that will produce 98% of the impact — you need to develop a network of star players from whom you can draw when a key opening occurs. Learn more here. 
Kensington Stone's Executive Talent Scouting service will guide you through this process, engaging with you year-round to help scout for this talent and build your personal network. We will connect you with the best talent possible, allowing you to create relationships with game-changers in your industry.
This is a far more intensive process than a traditional search.
For an annual retainer, you'll have access to talent for multiple searches, rather than engaging a recruiter for a rushed search that may result in a poor player, leaving you to start again with a new set of unknown candidates.
Access to more talent
Have a broader reach into normally inaccessible stars
No time pressure
Remove time pressure for you and the best talent

Portable talent
Bring your new connections to your next role

Competitive advantage
Have better intel and reach into your industry's talent
Better market intel
Get the inside scoop on what's happening in your industry
Dedicated talent scout
One executive scout dedicated to your specific needs
Better overall value
Far more effort, more quality than a standard search
Reduced time & cost
Spend less time and money — and land better talent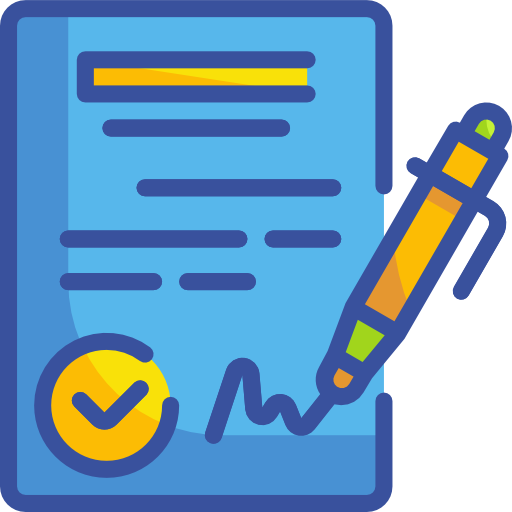 12-month contract
We sign a year-long contract with monthly retainer
Dedicated scout
Retain principal Kurt Weyerhauser for your project
Monthly coaching
Two hours per month of coaching services
Talent playbook
Receive a copy of "Hire Your Dream Team"
"Your placement is a STAR! Best search I can remember in ages. Danke dir, Kurt! Your hires rock! They are stellar!"
Let's get started!
Contact us to learn more